Balcon net
Nets to protect the balconies are made of strong and durable polyamide yarn.


The standard offer 1mm diameter, 40mm mesh.

Nets are made according to the dimensions given by the recipients.

To strengthen and easier installation grid trimmed around the edges.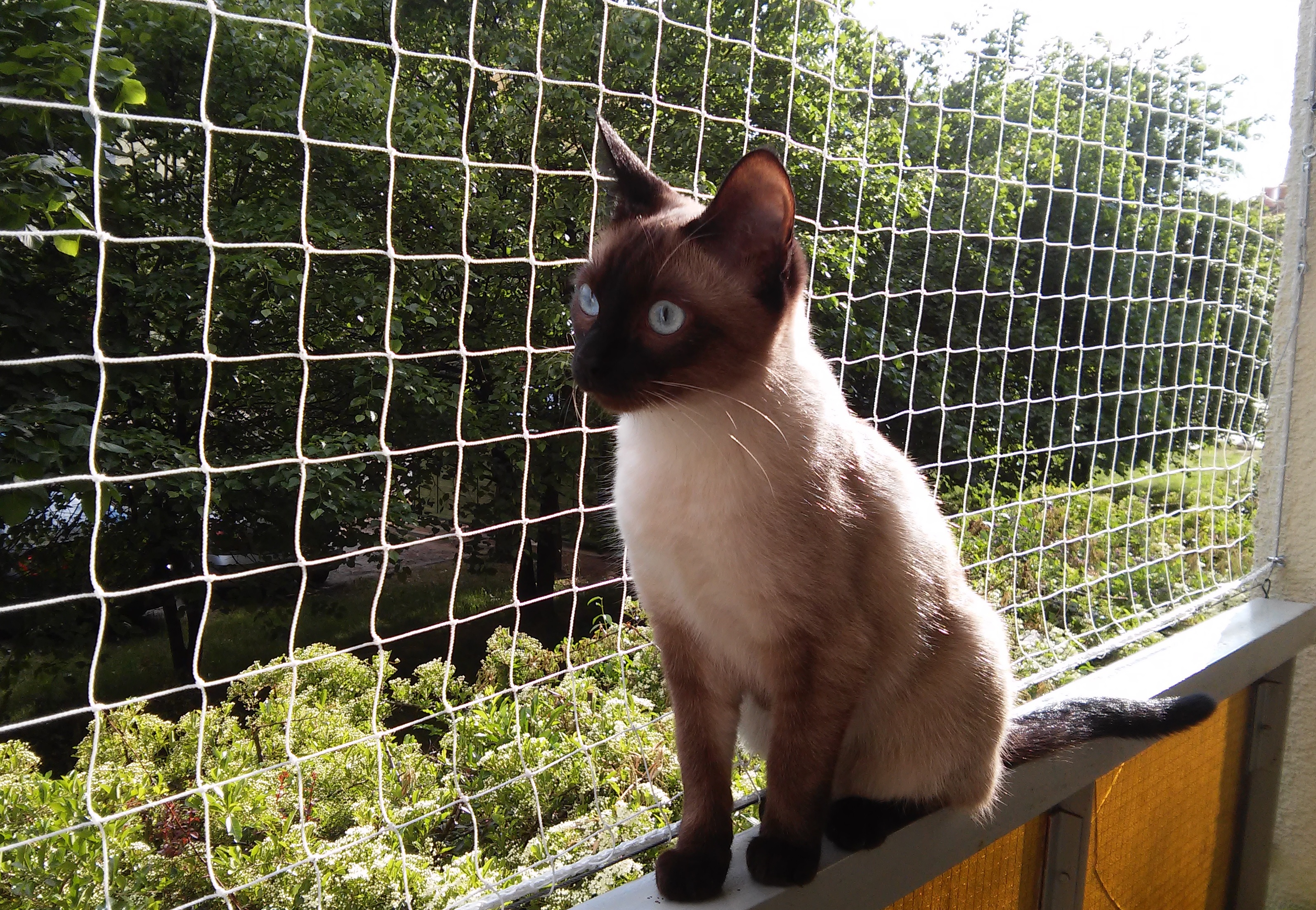 Hay net
Hay nets are made in the form of bags, sheets, on bales and cubes.The meshes we proposed from 20mm to 100mm.